Today is Día de Los Reyes Magos, or Kings Day, and is a national public holiday in Spain, when the children receive their Christmas presents from the Three Kings.  For me this means I have the day off work.
Is there anything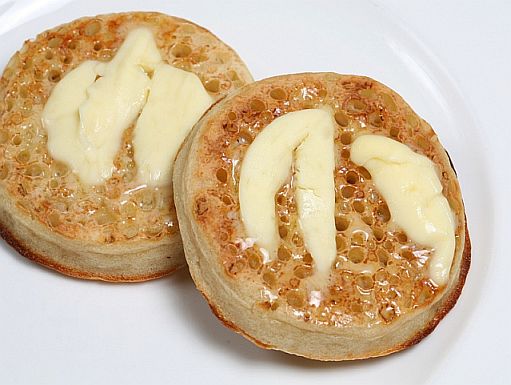 more precious than time to oneself?  To have a lie-in, followed by a leisurely coffee and breakfast, knowing that today is one of those rare days when there is nothing that needs to be done.  A day when nobody expects anything from me and it's all about me.
I believe that days like this are vital to happiness and wellbeing.  It isn't about being lazy (although that's nice too), it's a time for relaxation and reflection… a time to housekeep the pressures and priorities of the week… a sort of mental defrag!
If everyone took more days like this, the world would probably be a much happier and more peaceful place.
Wishing everybody a very happy Kings Day